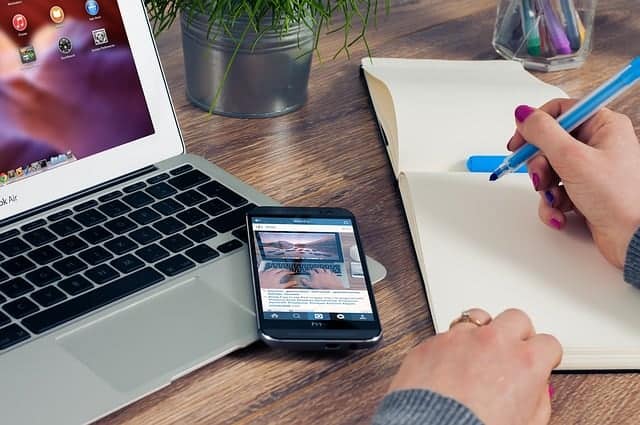 Businesses of all types typically use automated accounting systems to generate invoices, pay expenses, and receive payment for sales. More often than not, these systems function correctly and provide business owners with more time for other endeavors. There are times, however, where these systems fail, and the entire business comes to a screeching halt. At this point, possessing a business continuity and disaster recovery plan is critical. Accounting information systems are an integral part of any business, and the proper functioning of these systems is necessary for the information age.
Returning to the Stone Ages
Even if you own an online store, having a physical presence and meeting your consumers face-to-face is also ideal. Aspiring small business owners equip themselves with card readers which sync to accounting systems and prepare for a long day of physical sales. When these card readers are working correctly, journalizing sales manually becomes a thing of the past, and you can sell more product. However, if this device does not work, you may alienate a large portion of your consumer base. Many people no longer carry cash and would be unable to purchase any of your products. A disaster recovery plan needs to be adhered to in these scenarios especially if you have an inventory based business.
Accounting By Hand
Many popular accounting information systems such as Quickbooks allow for you to request live bookkeeping services. A lot of business owners are familiar with certain aspects of accounting, but are not equipped to handle the manual entry of sales and journalize these transactions properly. In these instances, you may have to reach out to your accountant to make sure all manual sales have been accounted for correctly. With inventory, it is easy to forget that sales are costed out against the initial purchase price of the item, for example.