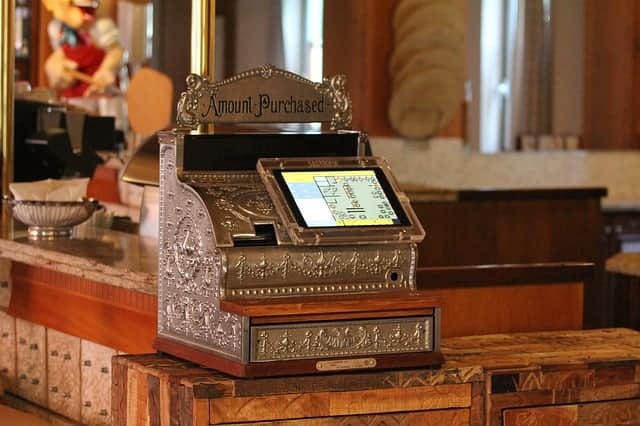 You may have been concerned about your restaurant POS system for a while, or perhaps the thought occurred to you just yesterday that the system has become creaky and inefficient. Chances are, you do need to upgrade, and a new system should quickly pay for itself many times over. Still on the fence, though? Check out these signs that your system needs upgrading.
It Can't Accept Some Payment Types
Perhaps your system is unable to accept Apple Pay and newer chip cards. Limited payment options do keep customers from coming back to your restaurant while newer systems such as the cloverflex empower customers to decide how to pay. They can choose among Apple Pay, Samsung Pay, chip card, magstripe cards and cash.
You Track Inventory Manually
Many older POS systems don't have the technology to track inventory in real time. Unfortunately, manually tracking inventory is cumbersome. You spend time on a process that could easily be automated. Newer POS systems do a great job staying on top of what is in stock and what needs to be ordered. You save money overall with less shrinkage and with enough food to meet customer demand. You deserve a system capable of handling reorder triggers and that lets you categorize inventory practically any way you want.
You Lack Details on Your Restaurant's Performance
Newer systems such as the Merchant Account Solutions clover pos system give you real-time insight into your restaurant's performance. You can even find out how the weather affects your transactions and revenue. You can gain information on customers' favorite dishes and the most cost-effective items. You may already have a general, vague idea of all this, but a new POS system takes your knowledge to a different level that is much more actionable.
Employees Don't Track Their Time
A nice benefit of many new POS systems is that they offer employee timesheet management. They enable employees to clock in and out of work. You get a much better handle on who tends to be late, who may leave early, and who calls in sick often. Why not jump at the opportunity to better assess employee performance?
Your Current System Is Actually a Jumble of Systems
Your current POS system might not integrate with management solutions for finances, inventory and customer rewards programs. Integration streamlines your operations, and you should even be able to develop a sleek customer rewards/loyalty program.
Efficiency in the Restaurant is Relatively Low
An outdated POS system often slows restaurant operations to what seems like a standstill. For instance, say that a table of diners wants to split the bill or pay with a chip card. Newer POS systems easily calculate bill splitting and accept chip cards, leading to quick table clearance. You also reduce the time that customers have to wait for a table to open up. Similarly, if you're doing inventory audits that should take five minutes but that take 30 on the creaky current system, the time for change has arrived.
A new POS system can breathe new life into your restaurant. It's bound to make you, your employees and your customers happier.