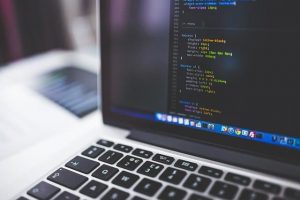 Generally, the Ysloader.exe file stops working if it tries to be loaded when iTools is starting or running. Mostly these errors occur because of iTools. However, if you can find the reason for occurring this error, then you can easily solve it. 
Here are some simple methods to solve the Ysloader.exe has stopped working error. 
Reinstall iTools Software: 
Since this error mainly occurs due to iTools, first, you need to check this. Here are the steps to uninstall and reinstall the iTools software. 
Go to settings and then all apps. 

Then find the iTools 4.4.2.7 software and uninstall it. 

Make sure to follow the commands in the uninstallation process. 

After that, restart your computer and then reinstall the iTools software. 
Sometimes this error may occur due to the old version of the Windows Operating System. So, it is a better idea to update your windows system to solve this issue. 
Go to Settings of your PC and open the Update and Security Section. 

Then go to Windows Update and click the Check for Updates option. 

If updates are available, then install them and then restart your PC. 
This will solve the error if it is due to an outdated Windows System.