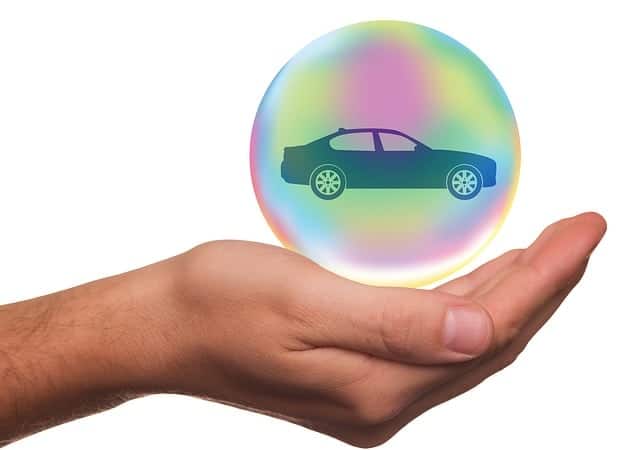 Insurance Renewal policy has become pivotal so you will have to do it time to time by taking it complete responsibility. Good company gives you good renewal policy and your work is not only buying car it also need insurance so take care of your asset. So that if anything happens you could claim for covering up losses. Here are some tips how to do it and what profits will be for your car if you go for insurance –
How to do national insurance renewal online?
You will have to log into the official Online portal of National Insurance company (NIC)
Then you will have to select the National insurance policy/ plan which you are willing to renew online.
Then enter your individual National Insurance Policy number for the next step and thereafter enter the details you asked for.
Functions and profits of National Car Insurance Policy
National Insurance Company LTD offers the every two type of coverage –
Liability only cover – It has two  sort of policy. One will be for injured or Death of the Third party. But it will not going to pay for any damage for your vehicle.
Package Cover – It covers up  so many things such as –
Accident by Natural Mean – If any natural cause happens whether be it Flood, Earthquake, Roadslide, cyclone, tempest hailstorm then it will pay you in that case.
Personal accident Insurance cover – National insurance company offers Personal accidental cover in relation with Motor vehicle Act. If you drive and any accident occurred then the company will give you money in that case.
Accidents caused by external mean – So in this policy they give you if your car gets damaged due to Fire, lighting, explosions and self ignition.
Accidents by Man Made Mean – In this policy the company provide you such as theft, Riot, Burglary, strike, terrorist activity, malicious, house breaking, any damage happened in transit by road, air, inland, rail, air, waterway, lift or elevator.
Third party cover – In this policy it will cover up the property damage of the third party up to the bound of 7.5 lakh.
Importance of car insurance renewal
Above reasons are enough to tell the importance of car insurance renewal.  So when you buy the car make sure you do insurance.  If you will not do insurance   then it will not cover up any insurance for your car and you will not be able to claim for it. Si it will not cover up nay parts of your car such as mechanical breakdown, breakages, or other things. So every insurance has its own policy which you will have to check out once some will give you 50% on tyres and other things so it depends on the company also. You can check out your estimate and comfort. For how many years you want to take insurance then when it is going to be end then you will need renewal but it will be lifetime relation.